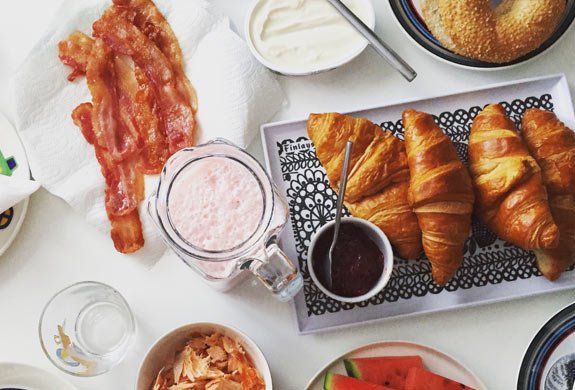 Brunch package
Enjoy taking your time on Sunday...
Take advantage of our special brunch offer:
1 Premium double room (complimentary courtesy tray with Nespresso coffee and 1 bottle of water)
Our brunch from 11:30 am to 3:00 pm (last Sunday of each month)
Late check-out until 3pm on Sundays
Free parking and wifi
At the special rate of CHF 299.00 for two people
CHF 279.00 for a standard double room for two people. (No coffee machine in this category)
Valid on the last Sunday of each month.
Contact us for an offer
Brunch every last Sunday of the month
A feast for the taste buds, every last Sunday of the month from 11:30 a.m.
Live cooking, we cook in front of you
Large cold and hot buffets
Dessert buffet
Taste a guest's products
Free wine tasting with the winemaker
CHF 70.- per person, drinks extra Child up to 3 years free, from 4 to 11 years CHF 30.-.