Vaud Wine Tourism
Certified establishment
The county of Vaud, a wine-producing canton and a land for gourmets, is a region of excellence. The "Vaud Wine Tourism" certification distinguishes those Vaudois professionals in the hotel and catering trades as well as in the field of wines and good taste, who attach great importance to providing top-quality tourist and gourmet offers. Initiated by the canton of Vaud, the "Vaud Wine Tourism" certification has created a network of venues where you can discover, share and above all taste Vaudois terroir products!
Cave des viticulteurs de Bonvillars
Cave de la Combe, Marandaz à Mathod
Château de Valeyres, Benjamin Morel
Eric Schoepfer, le Champagnoux à Champagne
Domaine de l'Orme, Arnex-sur-Orbe
Christian Dugon, Vigneron-encaveur, Bofflens
Domaine de la Boulaz, Bonvillars
Discover the Vaud Wine Tourism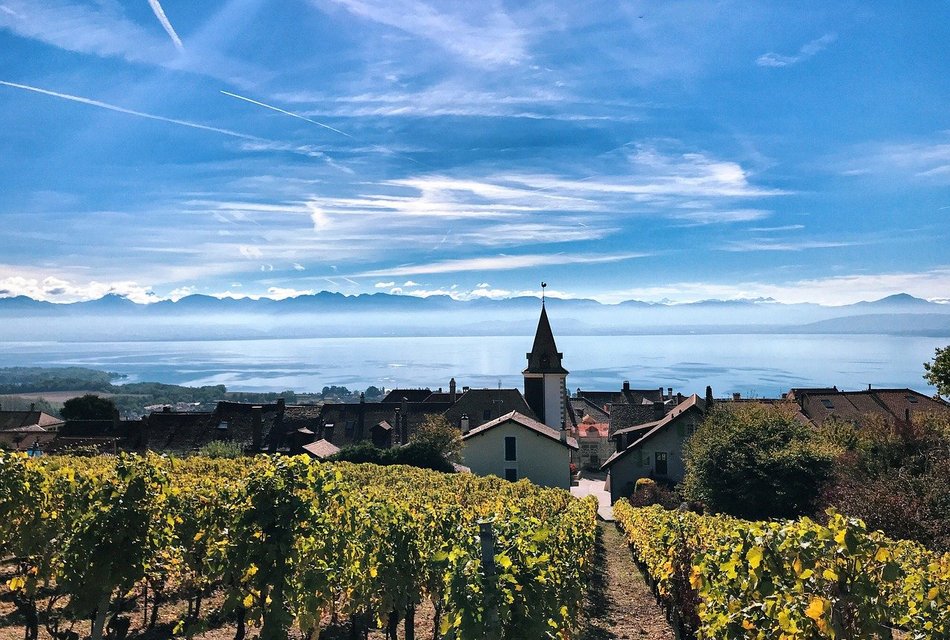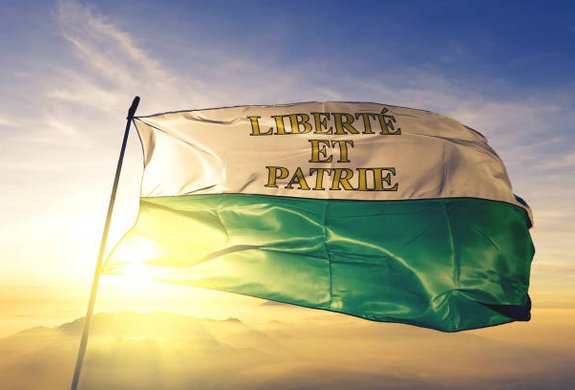 The vaudois Menu
Discover our vaudois menu:
• Amuse bouche
• An appetizer
• The dish
• Cheeses
• Dessert
At the rate of CHF 85.-/person (drinks at meal extra)
Enhance your meal with our tasting of 4 Vaudois wines.
Discover our restaurant la Terrasse